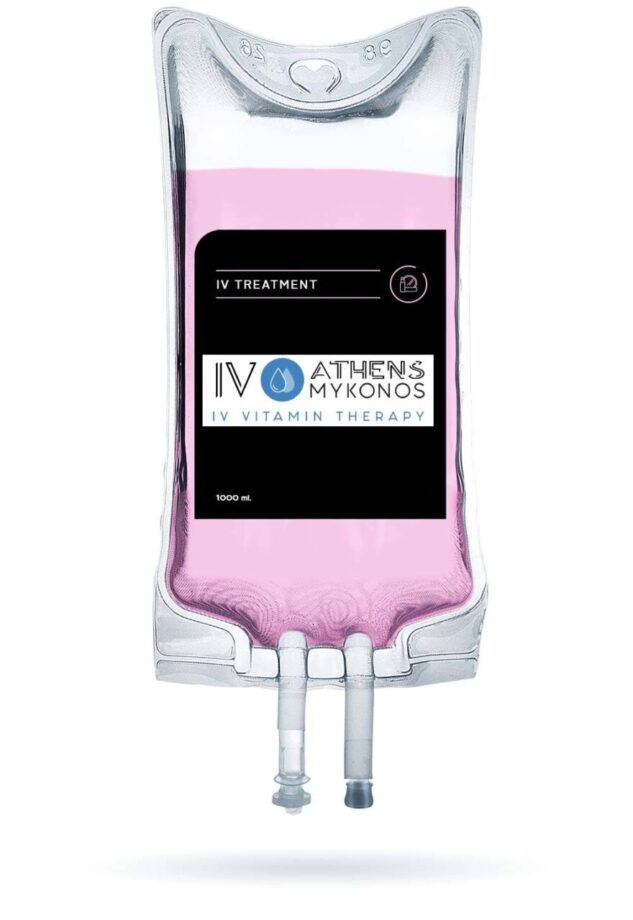 Cleanse & Detox.
IV therapy treatment
Includes a blend of IV fluids, vitamins and antioxidants that detoxifies your body and improves complexion to help you look and feel your best.
Our Beauty therapy is formulated with vitamins that supplement your hair and skin, making them stronger and giving them a healthier appearance. This treatment is loaded with IV fluids, electrolytes, B12, B-complex vitamins, Vitamin C, Glutathione and Biotin which will make you look and feel your best.
More Info:
Best Uses for our Cleanse & Detox IV
Causes & Symptoms
Support healthy skin, hair & nails
Mega-boost of antioxidants
More Info:
Look Your Best with Drip Hydration's Beauty Formula.
Have a special event or an important occasion coming up and want to look your best? Many of Hollywood's top stars get IV vitamin and antioxidant IV drips before their Red Carpet events to help them detoxify their bodies and look healthy and radiant.
Free radicals and toxin buildup can lead to dull looking skin, hair, and nails. IV therapy naturally cleanses your body and removes toxins to give your skin a youthful and rejuvenated appearance.