Drip Hydration offers nine IV solutions that are specially formulated to treat a wide variety of concerns. We can also custom-blend formulas for you to address specific nutritive needs. Our top IVs for athletes are our Hydration IV, Energy Boost IV, and All-Inclusive IV, which we've outlined below.
Regardless of which IV you choose to best suit your needs, Drip Hydration brings the appointment to you so that you don't have to take time away from your busy day. We can administer your IV at your Los Angeles-area home, gym, pool, or even the track.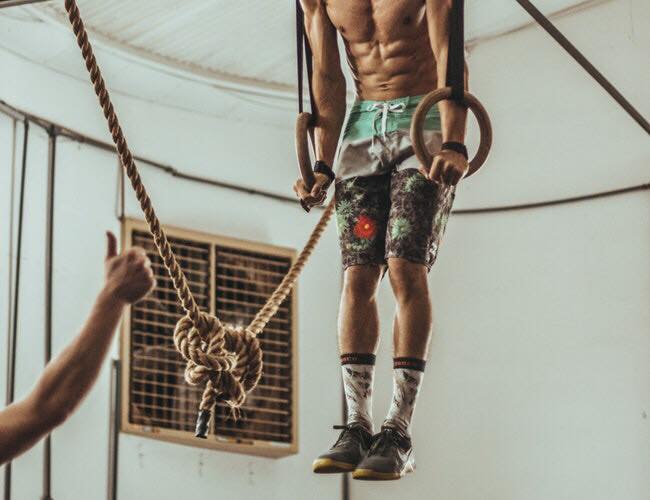 Hydration IV
A blend of IV fluids and electrolytes designed to help you rehydrate quickly after your workout ideal for anyone regardless of athletic level or training.
IV Fluids:

 

A sterile saline solution that hydrates your body and delivers vitamins and nutrients directly into your bloodstream for 100% absorption.
Electrolytes:

 

A combination of essential minerals that promote proper muscle function, regulate the pH balance of your blood, support healthy nerve function, and help repair damaged cells and tissue.