IV Therapy
High end services delivered to you
IV vitamin therapy delivers high doses of vitamins, minerals and amino acids in combinations to help treat a variety of conditions including low energy, anxiety, weight loss and much more.
Call Us
(+30) 694 715 7974
(+30) 693 741 6859
ix. IM SHOTS
(Intramuscular)
 This route is used where effects are desired over a longer period of time than can be expected after intravenous injection.
PLEASE NOTE
IV infusions are a medical procedure.
Please let our doctors know if you have:
Heart, lung or kidney disease
Brain surgery
Any allergies
Before any appointment our doctors will consult with you and ask for your medical history to select the most suitable infusion for your needs.
find us athens & Mykonos
Professional & Mobile
medical services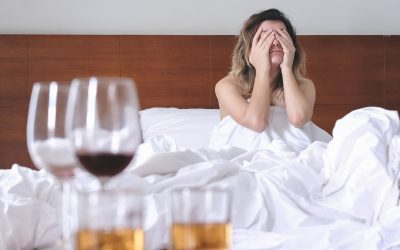 Did your night out involve plenty of alcohol and fun? In many cases, this is an ideal scenario, unless the...
Our Team
Athens & Mykonos
In Athens and in Mykonos we have  lead doctors who will visit you at your place along with a qualified experienced nurse and make sure you get the best personalised and safe treatment.